Designed to Meet Your Real-World Evidence Needs
Target RWE is redefining and revolutionizing the generation and delivery of real-world evidence. Target RWE's proven real-world data (RWD) solutions are utilized throughout the drug development and commercialization spectrum. With high-quality and comprehensive fit-for-use datasets captured across a broad range of chronic illnesses, Target RWE is well-positioned to support pharmaceutical, industry, life sciences, and healthcare partners with their RWE initiatives and programs.
Target RWE designs custom datasets, analyses, and evidence to address the complexities of healthcare evidence questions and quality initiatives. Target RWE regulatory-grade data has been leveraged to support new drug development and label expansion opportunities, address regulatory demands, assess decision-making processes for research and development strategies such as sales, marketing, and pricing, as well as fulfill post-marketing drug safety requirements/commitments in the United States and Europe.
Company History
Target RWE was created in 2015 as an outcome of the success of HCV-TARGET, a case study of the Target RWE Model for hepatitis C. HCV-TARGET was a partnership between academia, the FDA and industry established in 2011 by Michael W. Fried, MD, FAASLD and David R. Nelson, MD. To date, the study has enrolled over 16,000+ patients across 60 sites in North America and Europe.
The evidence from HCV-TARGET has been utilized by regulators to monitor post-marketing drug safety, and by sponsors to support label expansion and mitigate phase IV commitments. In late 2018, Dr. Fried and members of the HCV-TARGET team were awarded the Civilian Honor Award for Regulatory Science Excellence by the FDA "for outstanding public-private partnership leveraging real-world evidence."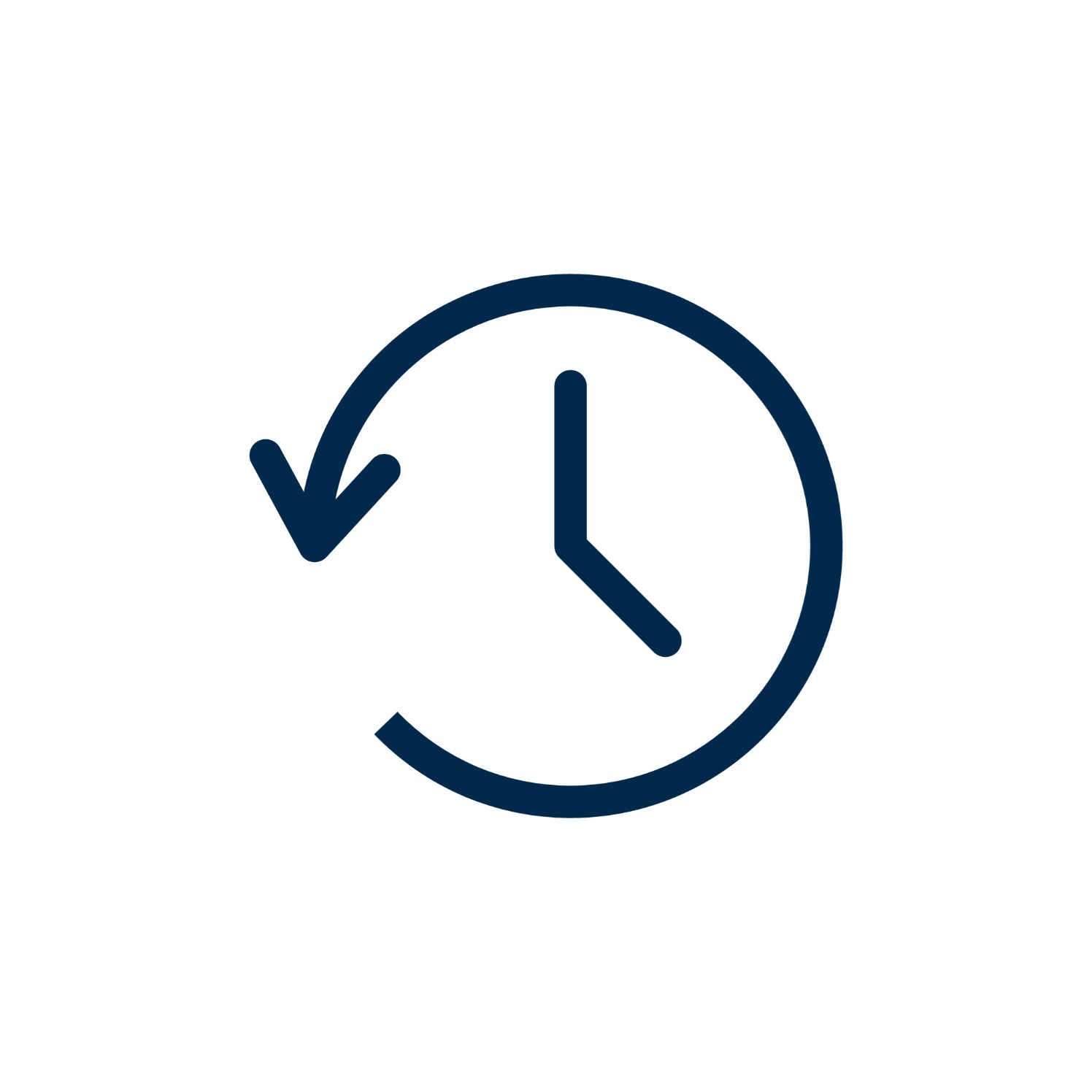 The HCV-TARGET case study has helped inform national and international treatment guidelines and was used in payer dossiers. As a result, numerous high impact scientific presentations and manuscripts were published - generating 9 publications and 30+ abstract presentations. The proven success of the HCV-TARGET collaborative model and platform was the basis of Target RWE's foundation in 2015 and its expansion into various disease indications. 
For More Information
To learn about Target RWE's personalized, custom solutions, and additional services